5 tag cards in envelope were chosen by myself from offer
by Claus in Hamburg – Germany!
Thanks for your great cards in perfect condition!
I'm happy to get some new maps from my own country from
time to time as well!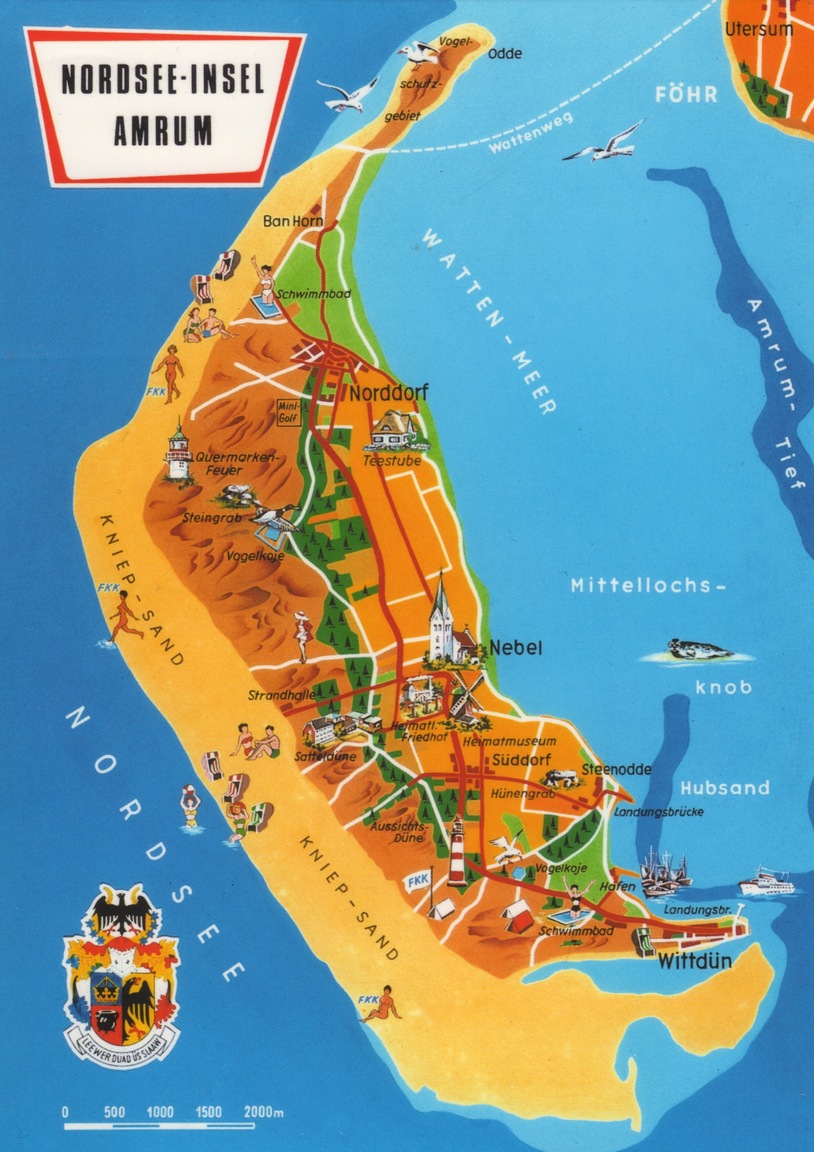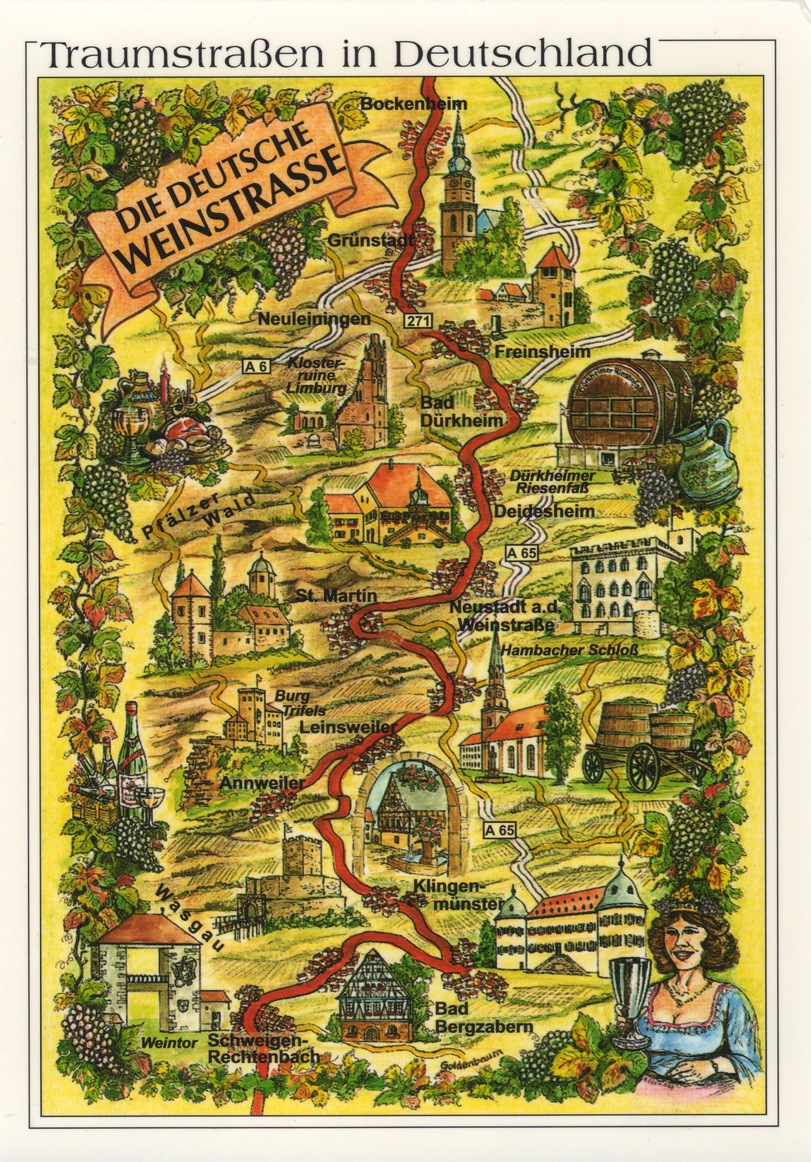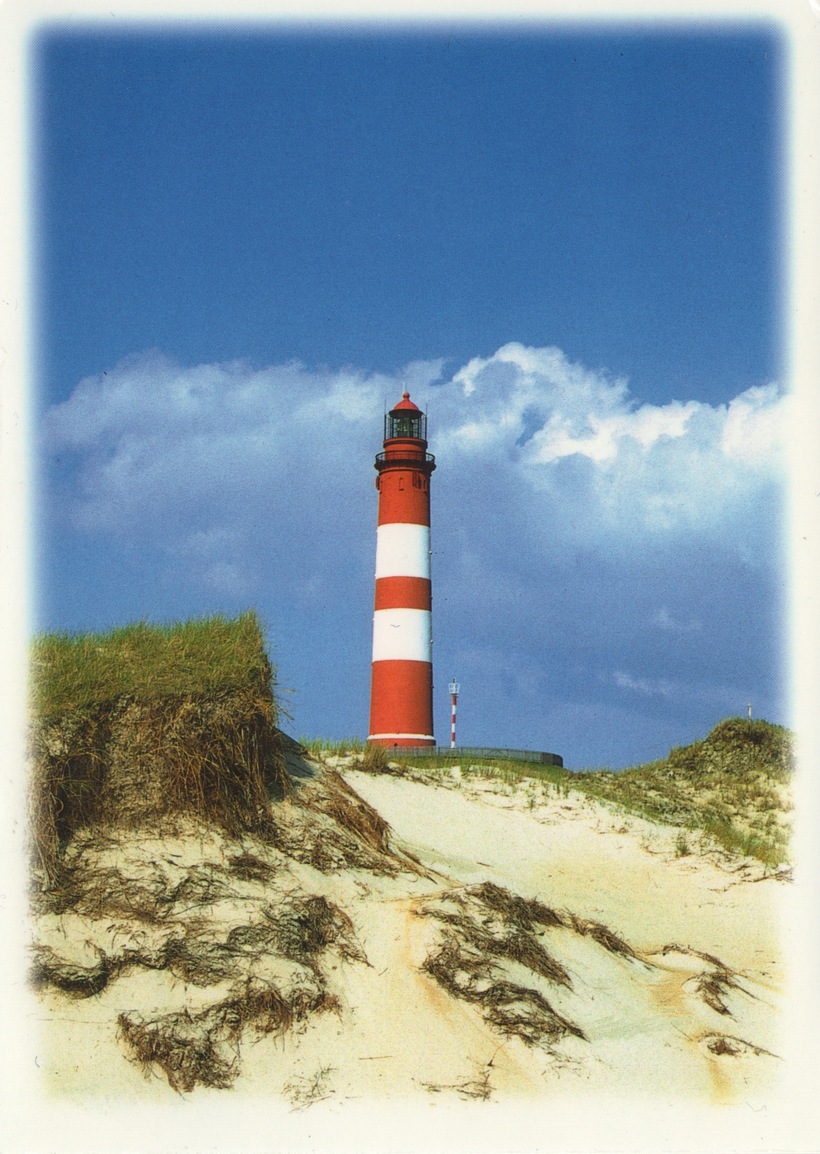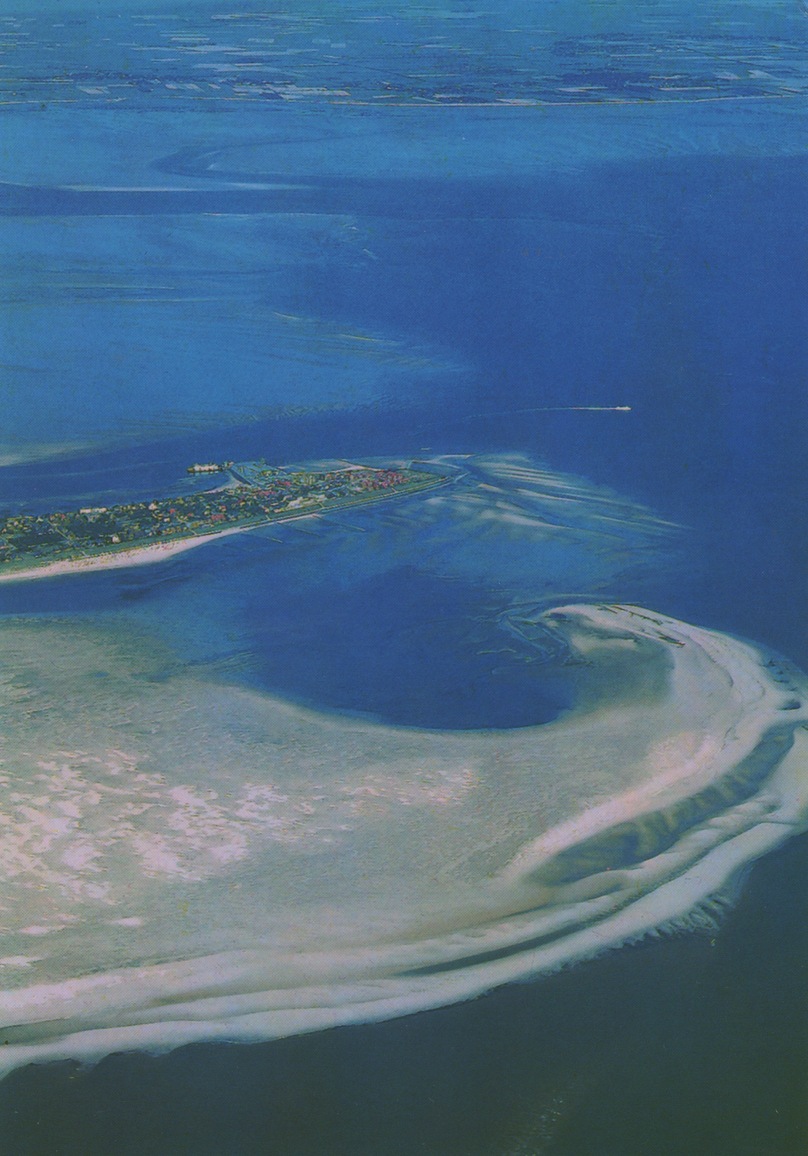 I hope you'll like my cards in return, too!
Happy Postcrossing dear PC fellow from northern Germany!