A bit early I got my first birthday mail inside of a package
from my penpal Pip in Dunedin – New Zealand. I'm so curios
what you put into … but I'll wait two more weeks till my
birthday for sure!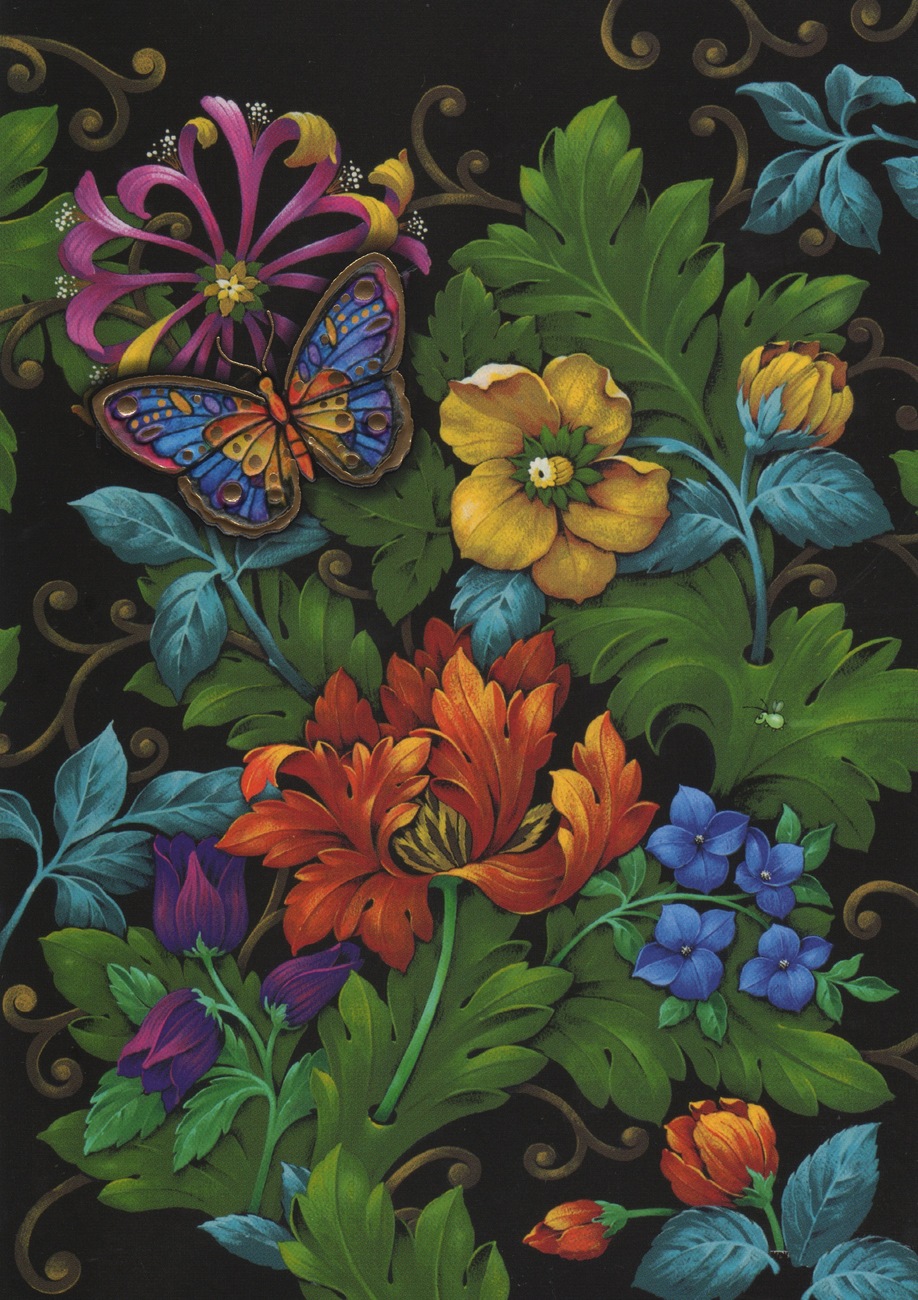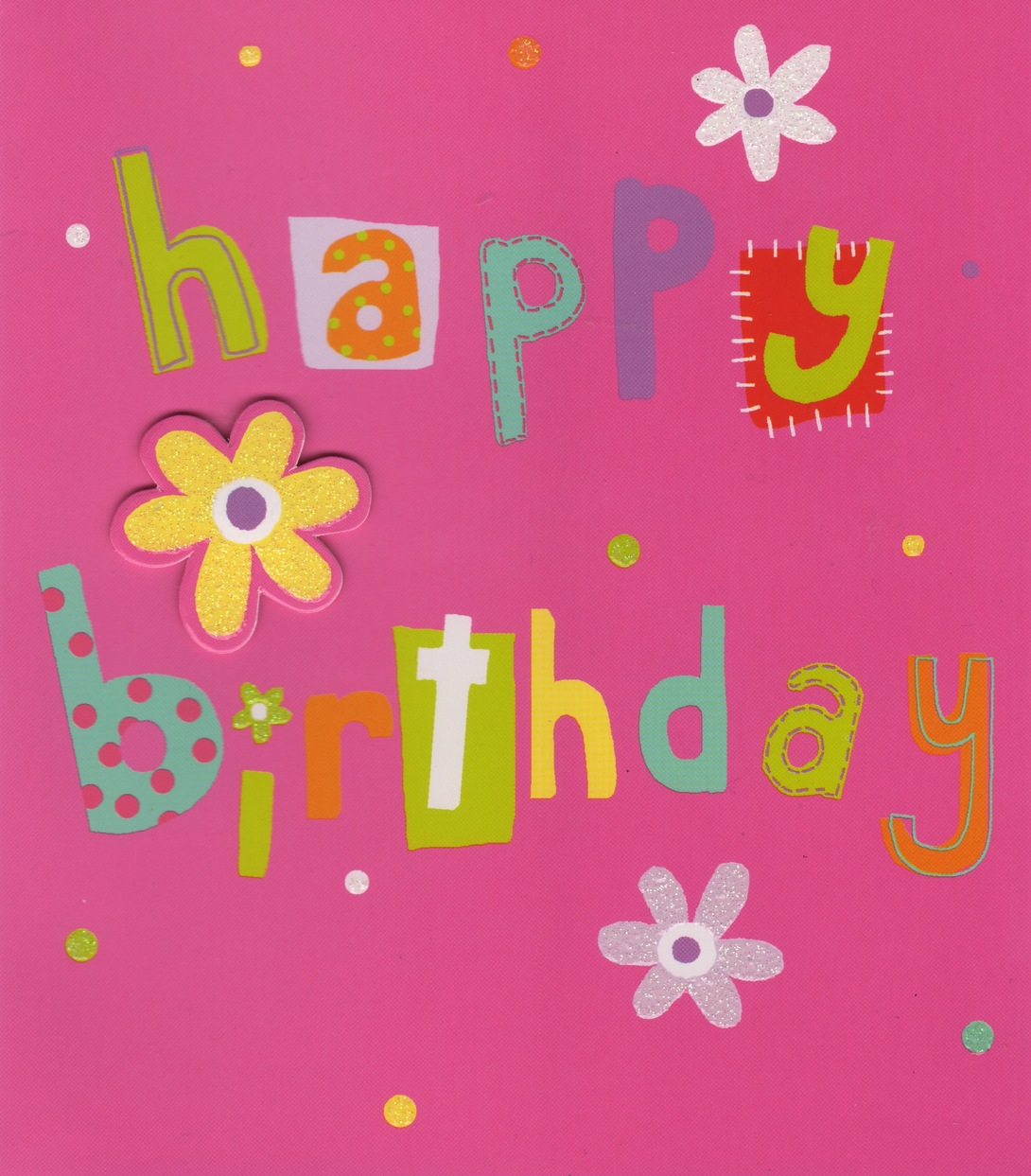 You always sent so cute & colorful B-Day cards each year! It's a pleasure to open letters!