This map card I found on top of a bunch beautiful incoming cards this morning!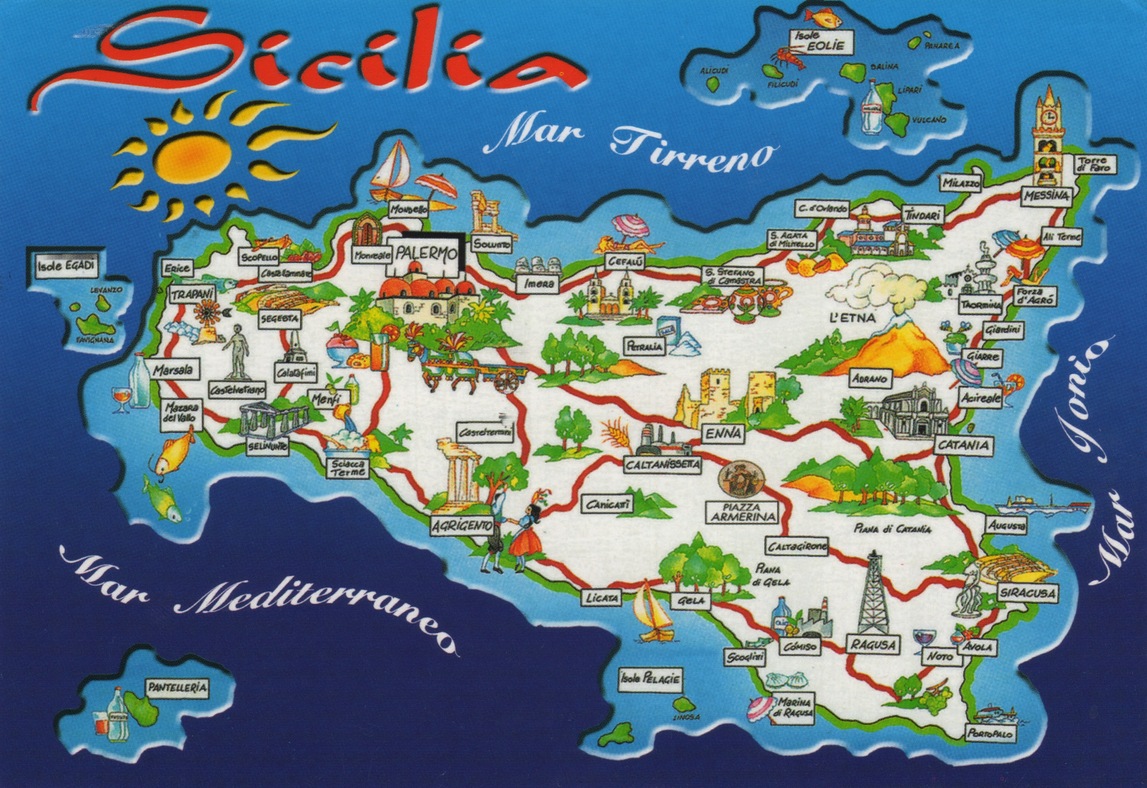 A few days ago I tagged Luca from Ascoli Piceno in Italy for this new addition from
his album offer. THanks for your great card, nice lines and also amazing stamp!

 
By the way he wrote that's his 100th card sent to Germany as well.