From the Netherlands, to be more exact from city Hoorn was sent my next incoming
official card.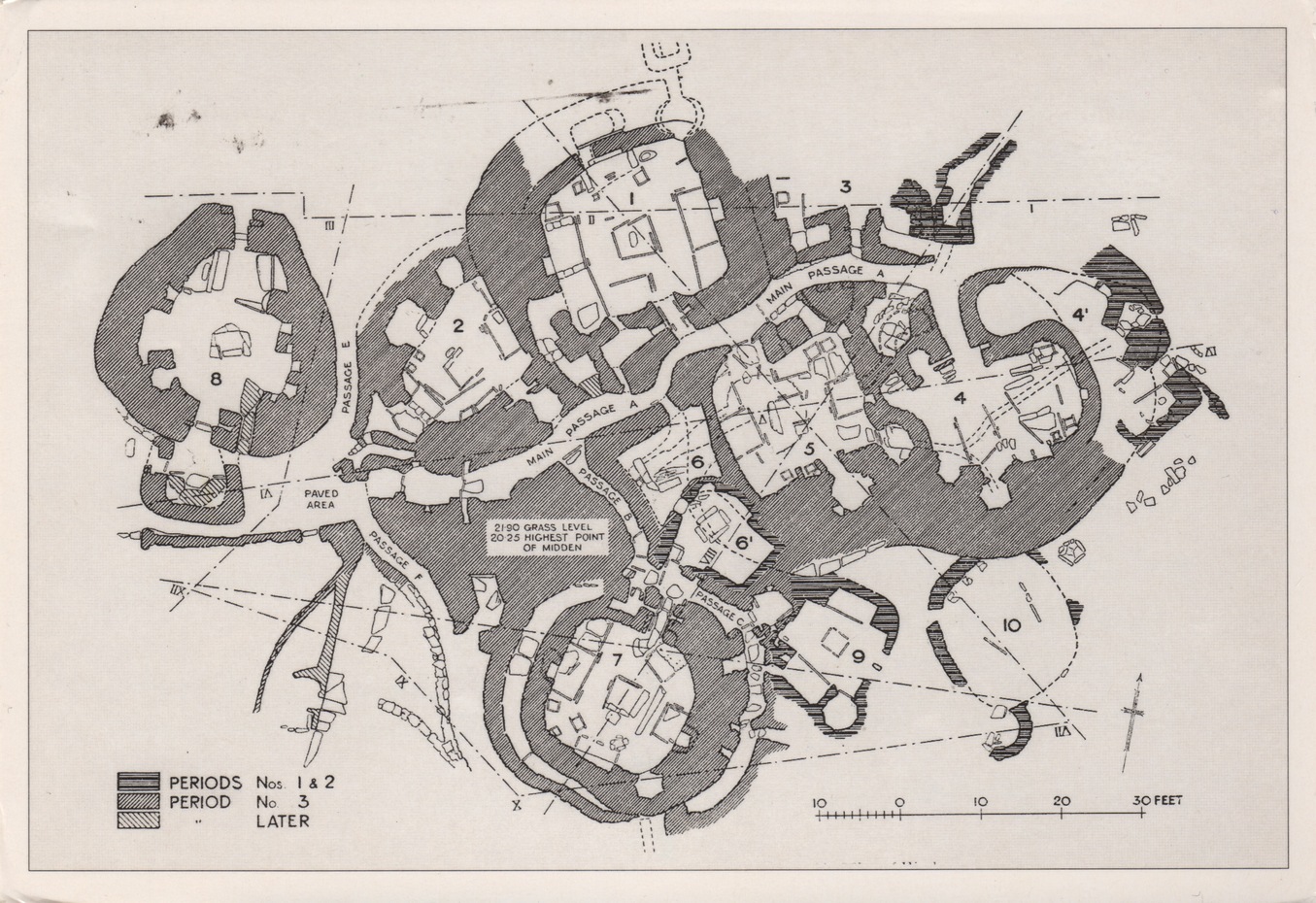 It's quite seldom one as it's showing a Scottish Stronghold.
Many thanks to Norbert who made me happy with his choice and also with 3 new
elder stamps which I didn't receive yet!