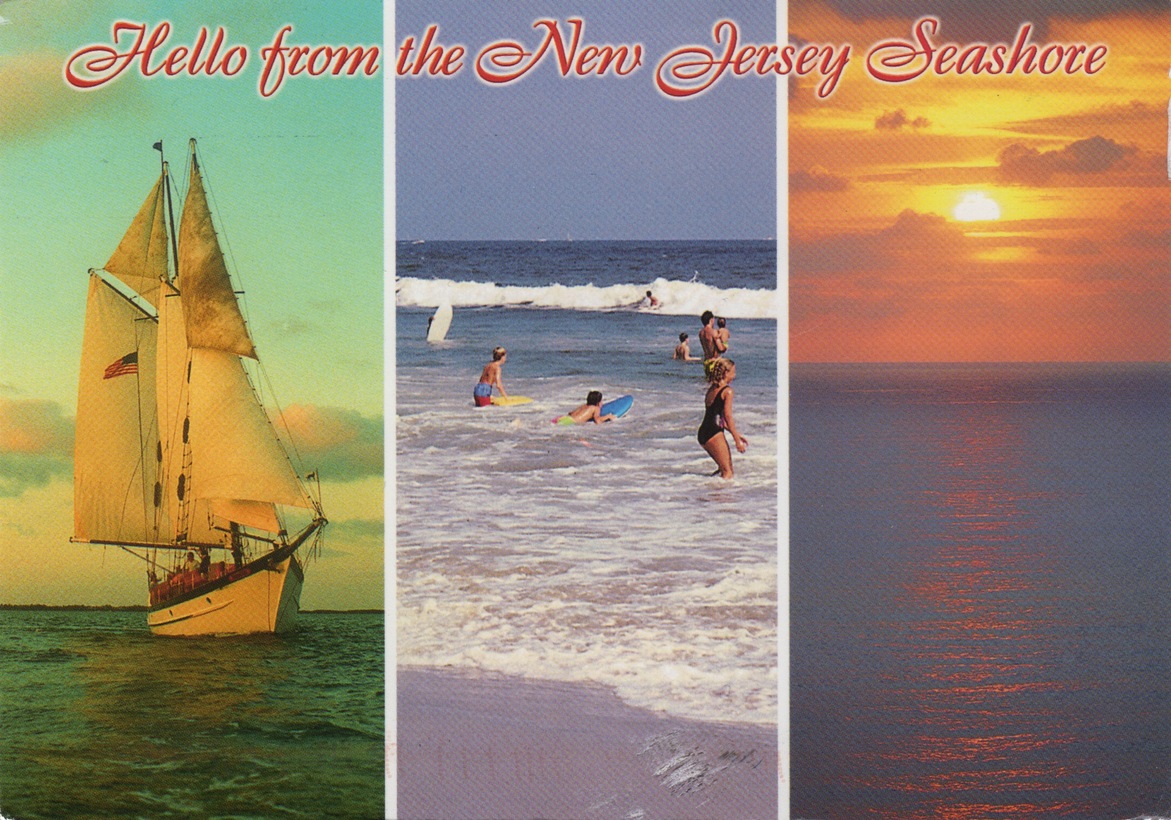 After a few days without official cards I'm glad to got a multiview of beautiful NJ!
Melissa from Toms River (New Jersey) – USA requested my address and chose this
nice card to share with me. I really love seashore views and I'd love to visit your
state once a life. Thanks for sending with kind words and greetings over to me.