From far away Anchorange (Alaska) – USA I received finally my tag cards I expected for
a while! But today I found the envelope in my mailbox and was bit astonished where
it ends up before! MISSENT TO MALAYSIA was printed on front! So, that's the long
time needed to reach here in GERMANY! *lol*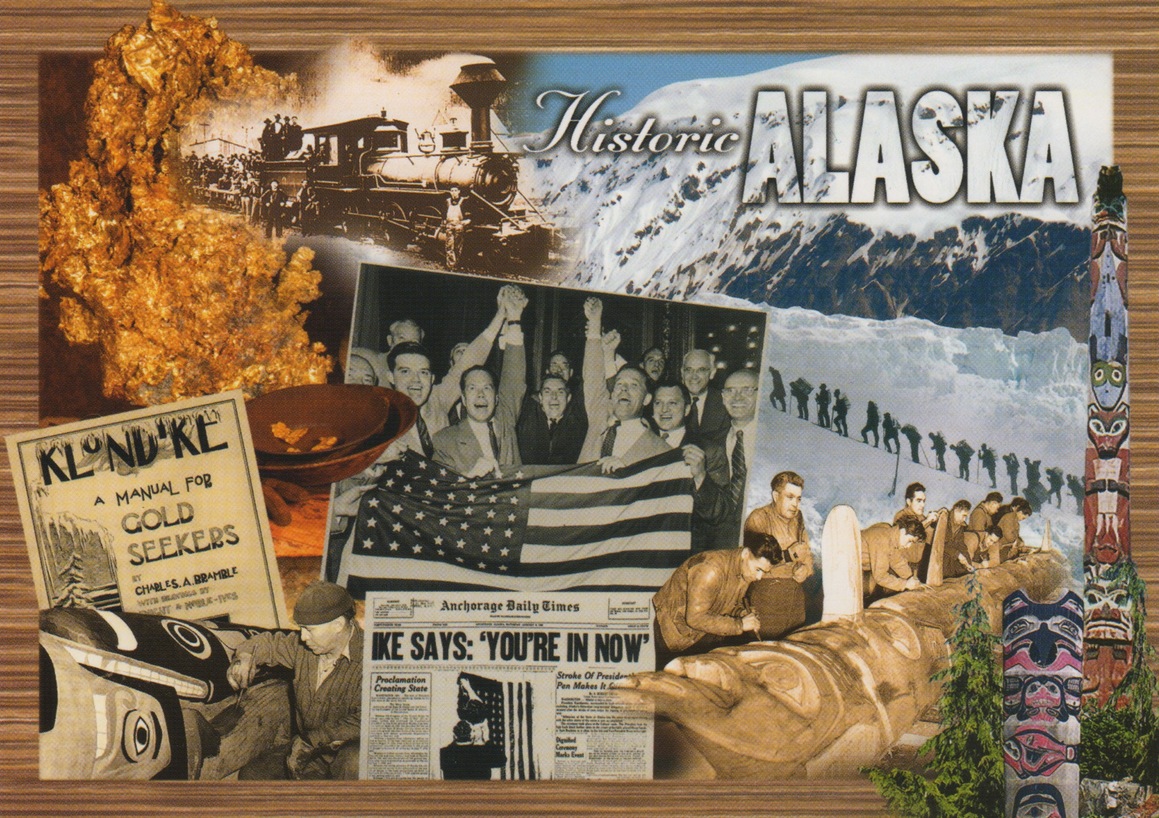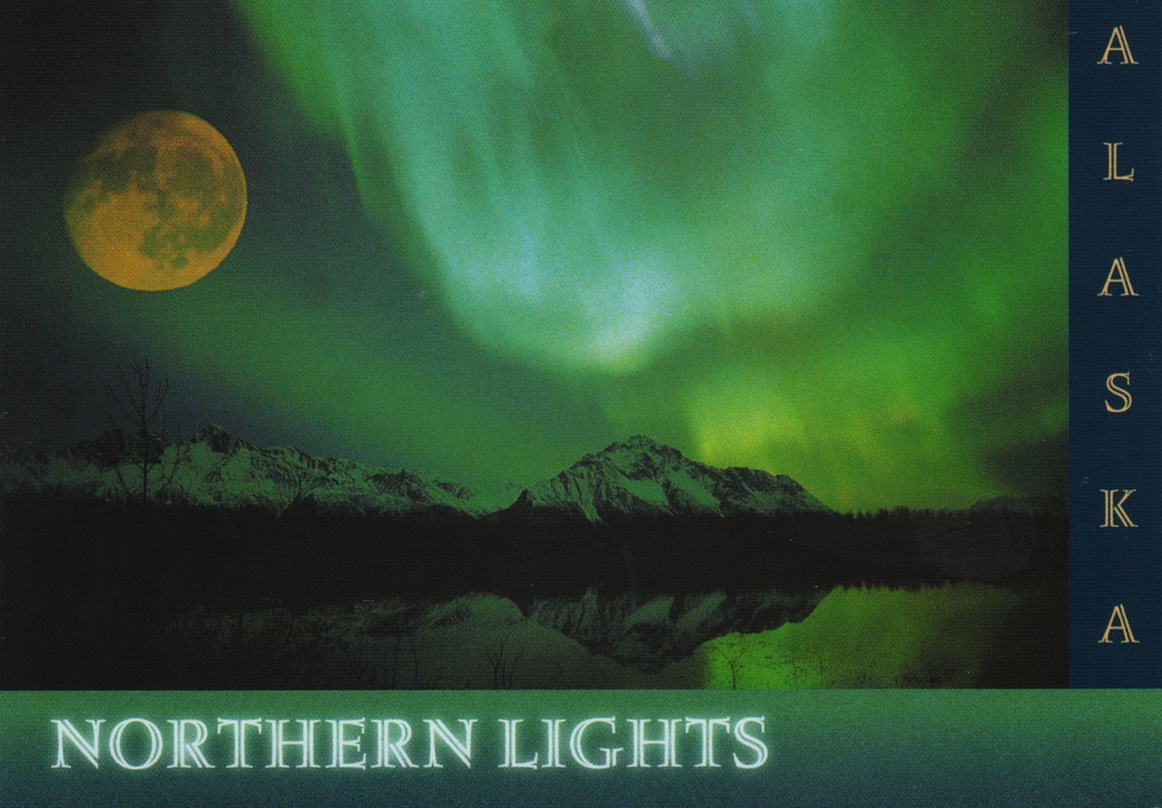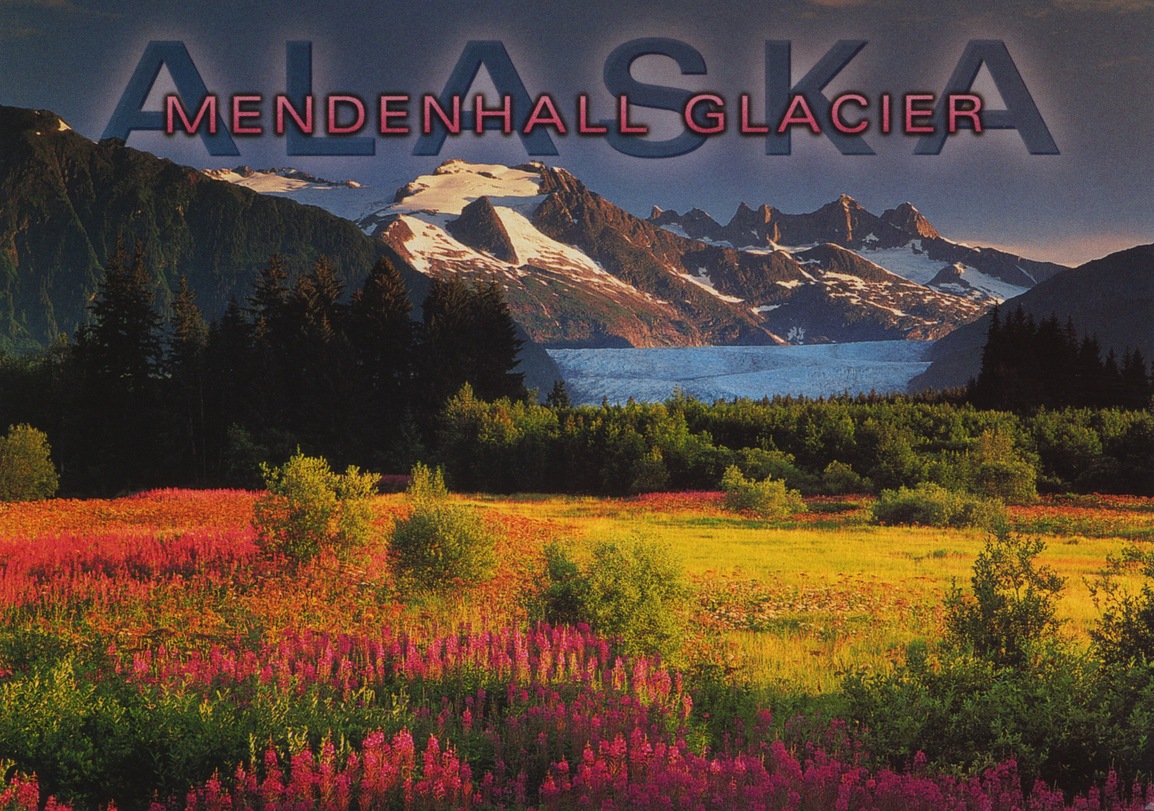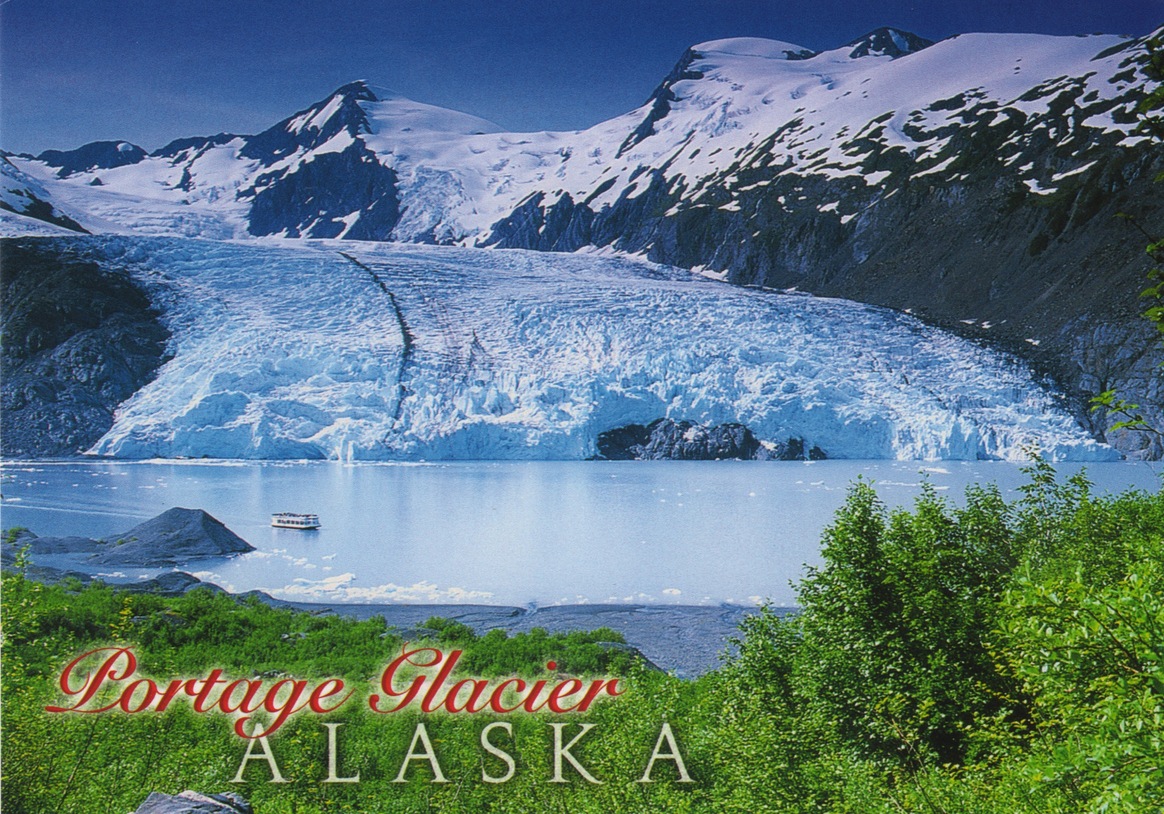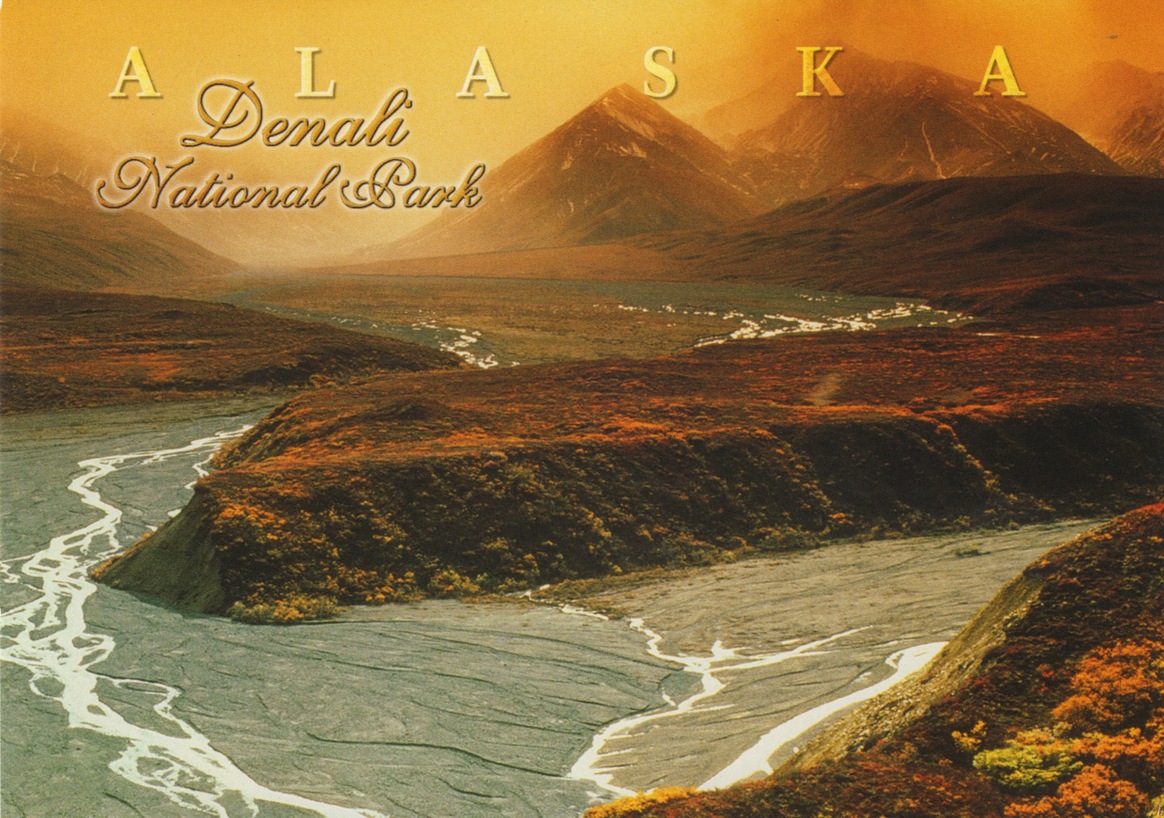 Many thanks to you Sarah who sent these great nature scenic cards from a state it's
beautiful to be and to get surrounded by wonderful wildlife and breathtaken spots!