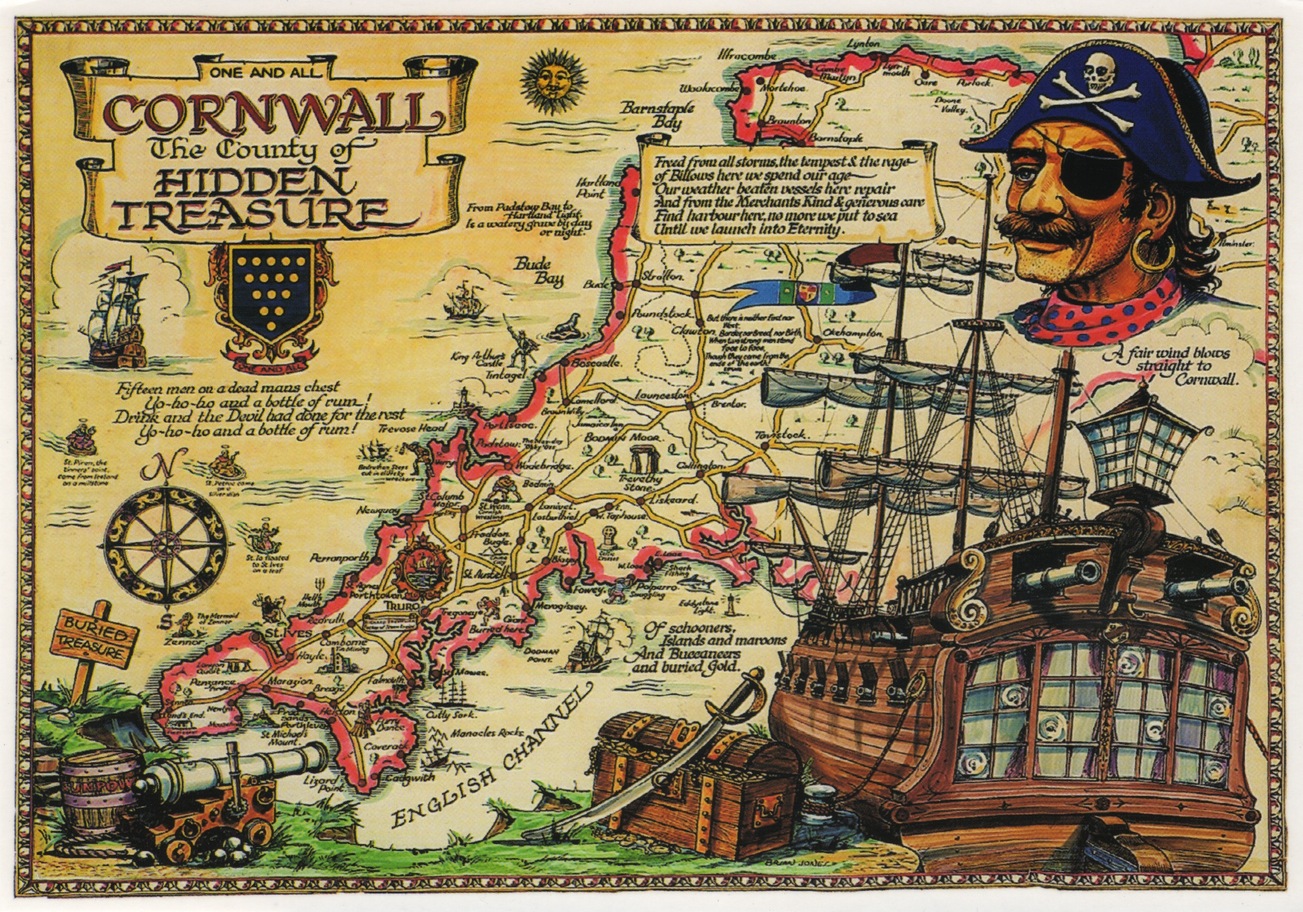 Today I started with an envelope full of breathtaken beautiful and new maps from
Lynn in Thetford – United Kingdom in the day. I sent her an official card before and
she offered me to send something back from her part of the world!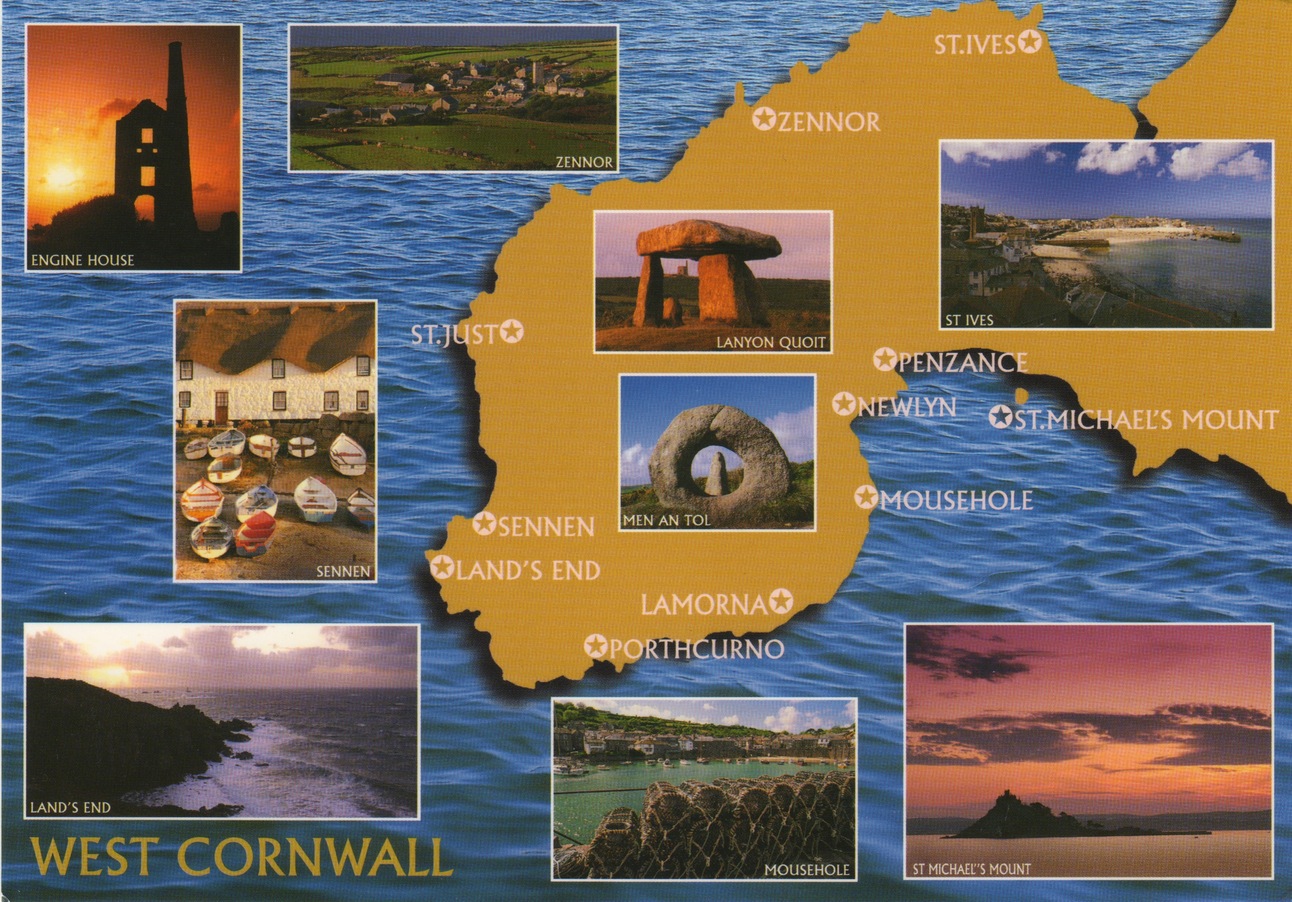 I didn't expect to get so many amazing additions and can't thank you enough!
You really made my day!

Nice meeting you and HAPPY POSTCROSSING Lynn!