My second card arrived also from Russia! *lol* But from a city called Chelyabinsk what
is home to Aljona who tagged me before. The card itself is taken from St. Petersburg
and shows an UNESCO WHS of "Kizhi architectural complex from 18-19. centuries".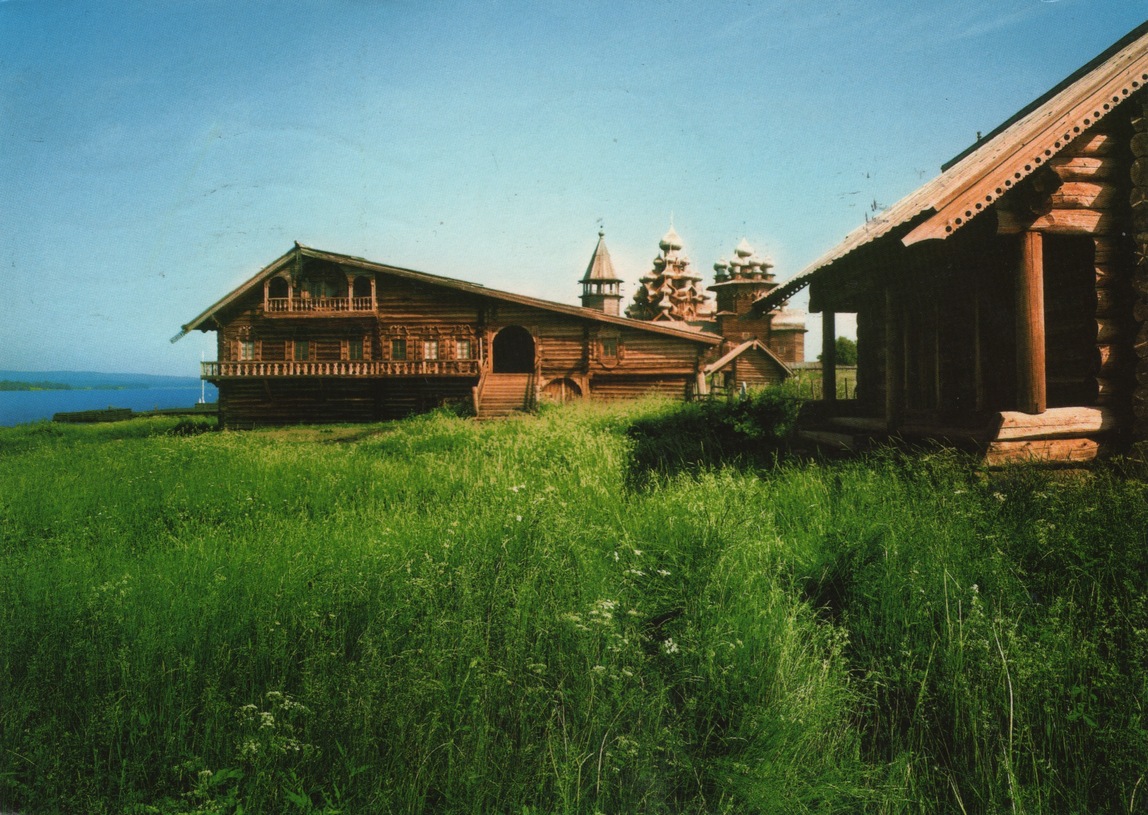 Thanks for your large and special stamp of Russia nature (I've never got before!) and
also your lines in german language!

You're welcome!