And as mentioned in first posting today…
My last card again an official card (4 in a row!!!) from St. Petersburg in Russia.
It shows the Hermitage in St. Petersburg what's hometown from Olga, too.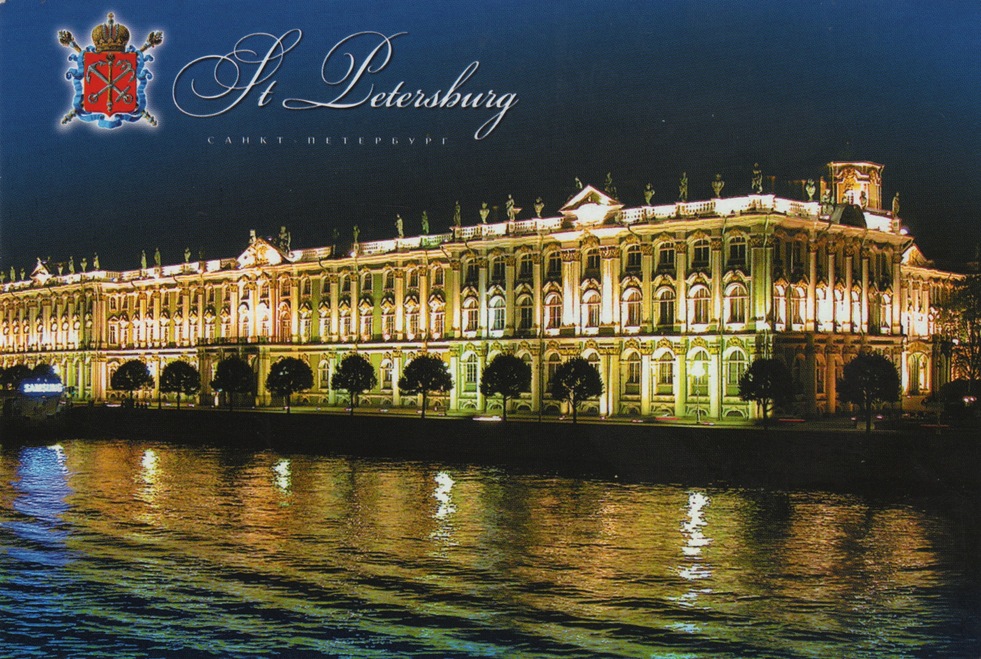 It's so funny and remarkable for me to get these cards! But I wanna tell you about the
stamps as well. They are never received before and one of them has included a little map!
Wow! Thanks so much dear Olga.


Happy Postcrossing to you!