These are very special and beautiful postcards from Israel!
A country what is hard to get cards from.
That's why I'm quite happy to been fast enough to tag Debora from Netanya in Israel for 3 new additions.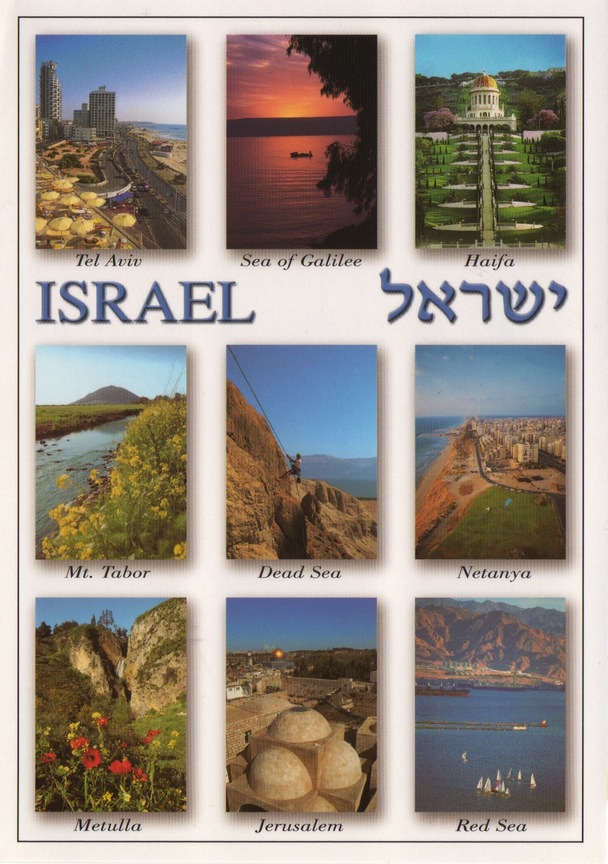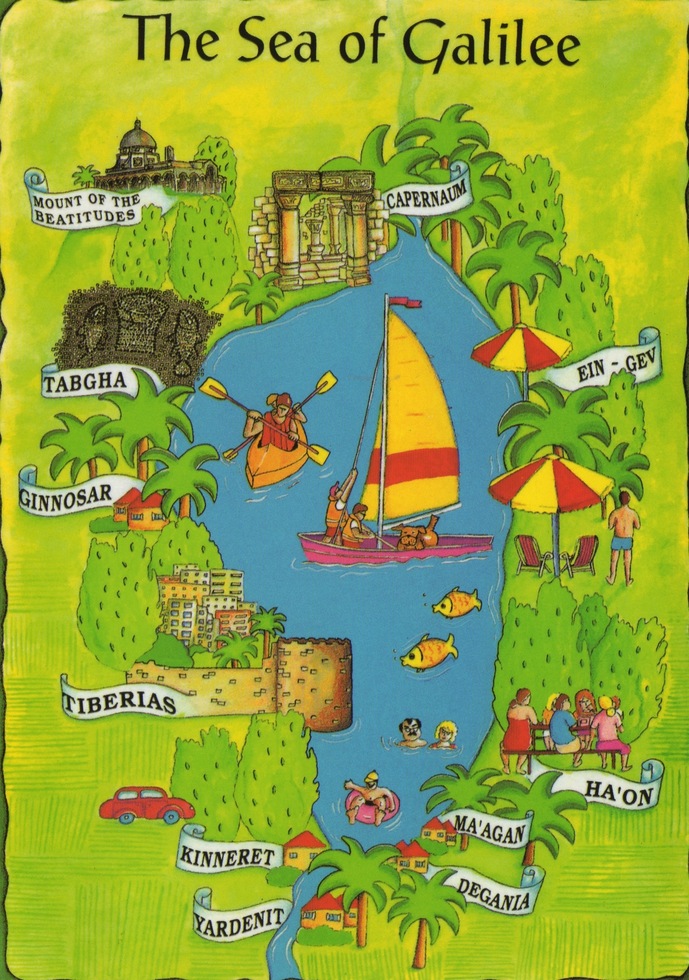 I'm especailly thankful to receive them in envelope as their condition
is perfect and that's always a pleasure.
I send a lot hugs and thanks to Deborah who offered those cards.