Nice to meet you Bogusław from Piaseczno in Poland.


Today arrived a new and gorgeous map I tagged him for few days ago.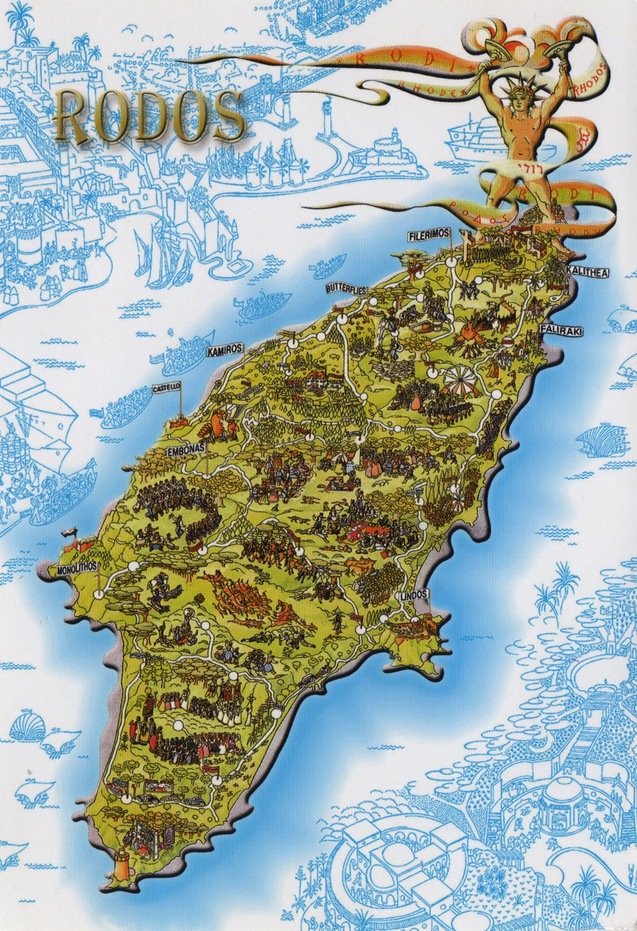 I've been to Rodos in 1999 and liked it lot, so this map card
brings back a bunch of holiday feeling to me! Thank you for this
offer of Rodos map card.