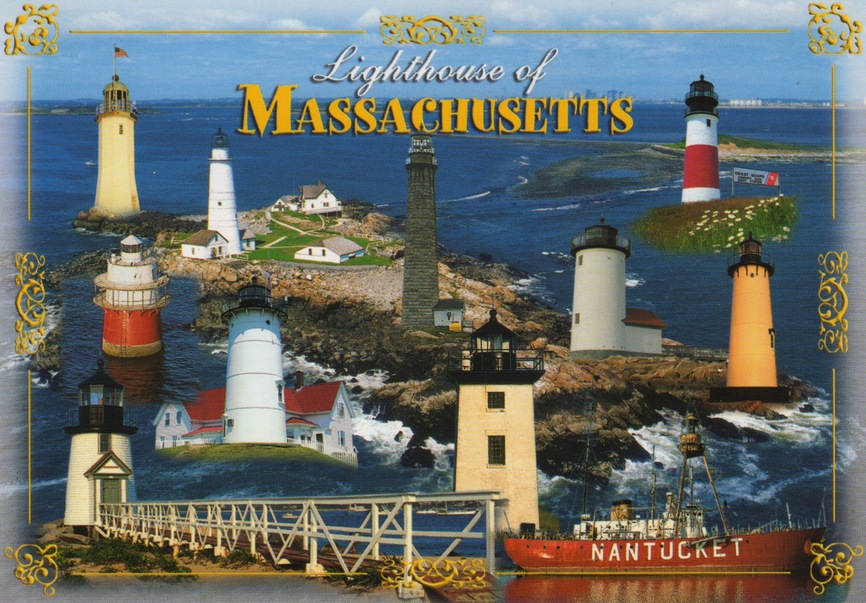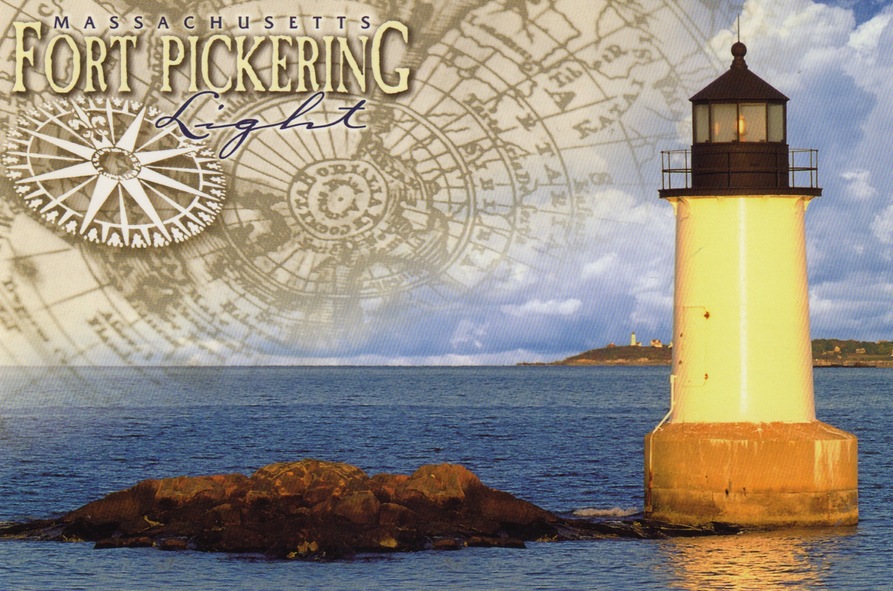 My last postcrossing mail in 2009 arrived in envelope and I got these wonderful new cards
by tagging from Jenn in Salemma (Massachussetts) – USA. I'm quite happy about and she
enclosed 2 extra cards because she couldn't send one of the offered cards to me. Well, 2 cards
as "Sorry" for that is a great present !

Thanks so much Jenn… I really adore your cards and
I'm pleased to meet you by tagging. Have a brilliant New Year's Eve today. *Hugs*