Greetings from La Reina – Santiago in Chile I found on this card
from my postcard penpal Noëlle.
I'm really happy to got your card on the last day of this year.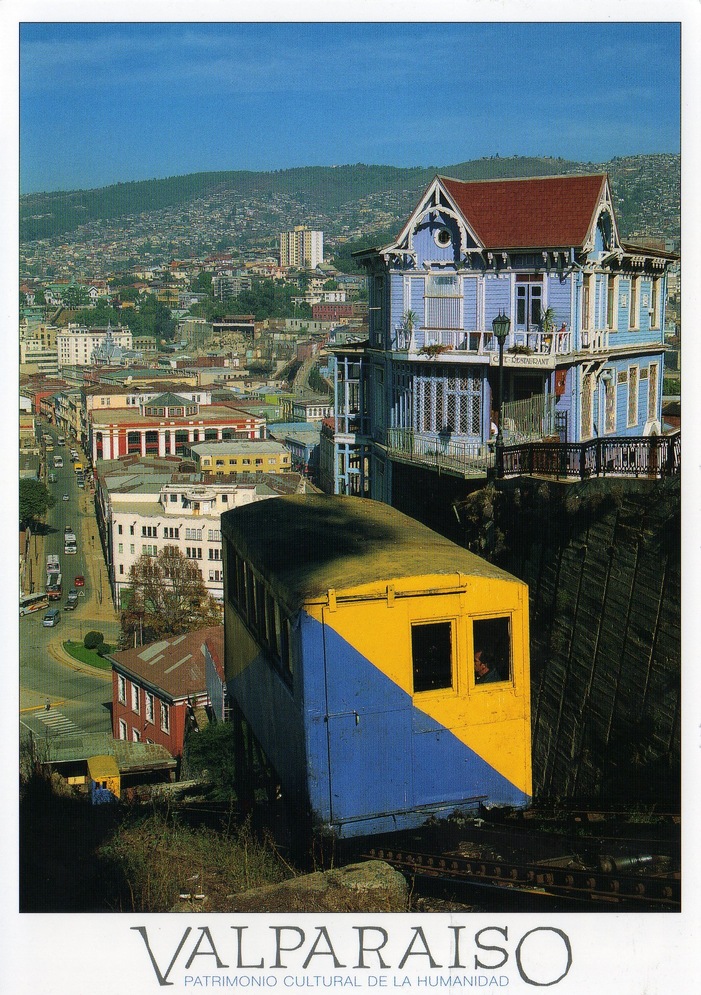 Hopefully we will also stay in contact in 2009 and exchange news and great cards as well.
Have a wonderful start into 2009 my friend.