My last incoming envelope today.. included two wonderful and also unexpected cards.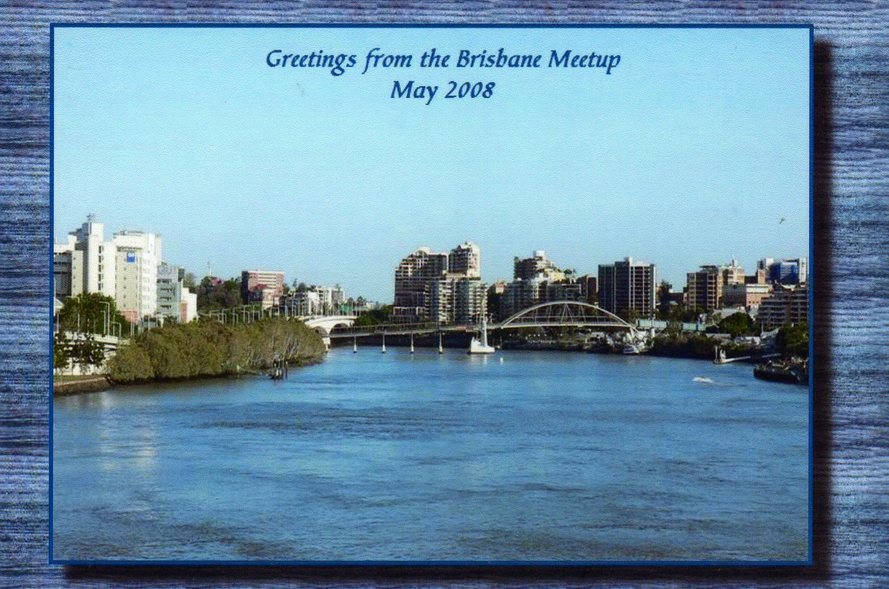 Again a postcrossing meeting, but this time in AUSTRLIA! They also think of me and made this selfmade photocard for all who may enjoy a greeting of this meet up! Thanks a lot.
And this surprise envelope was mailed by Glennis from Urunga in Australia who add also a new and awesome map for me!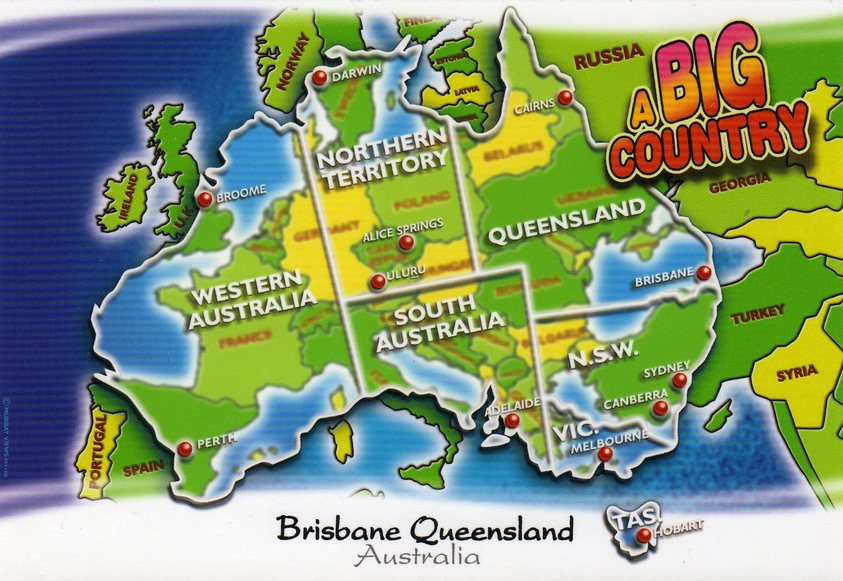 Hugs to you Glennis! Always nice to meet you through postcards so far