Is this maybe the last mail this year? It could be….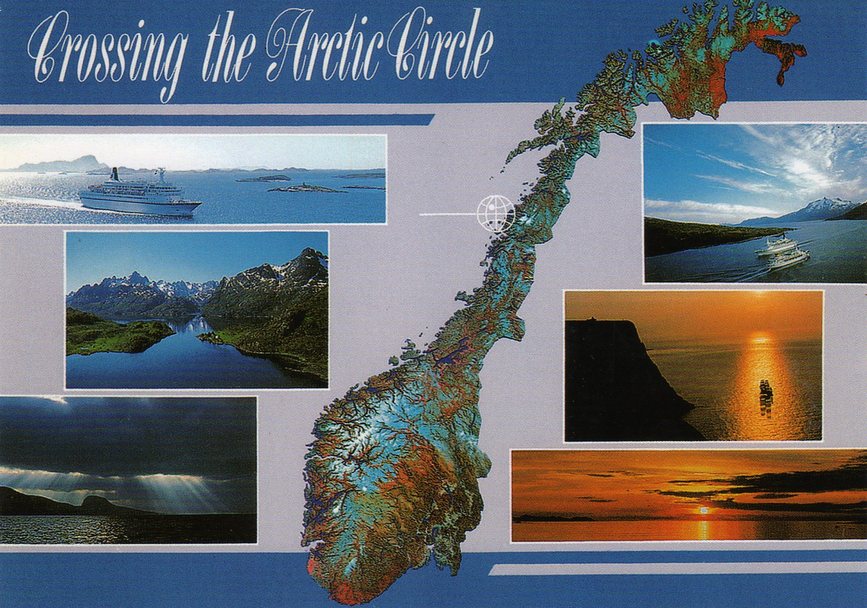 But I really love to know, I got 4 wonderful new map cards from Norway for my collection.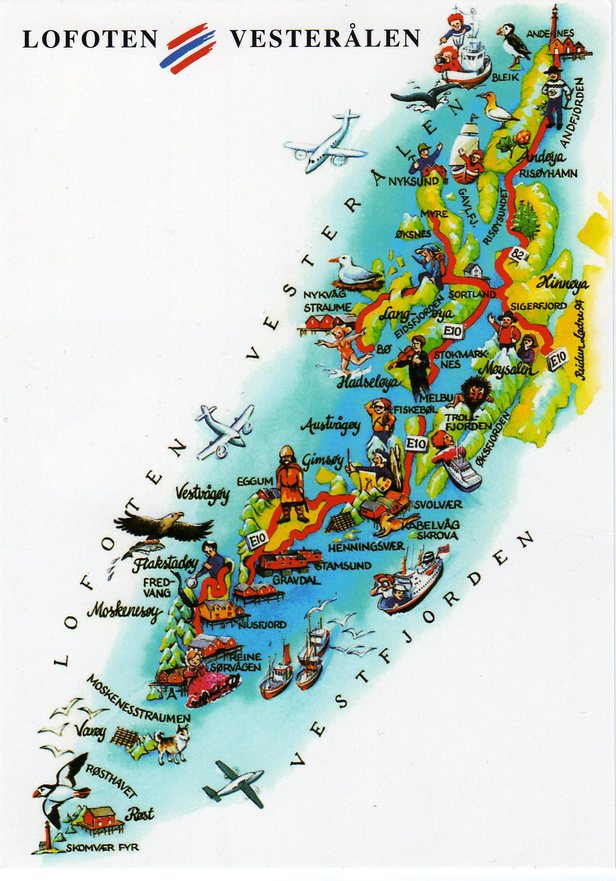 They are taken from the vacation there.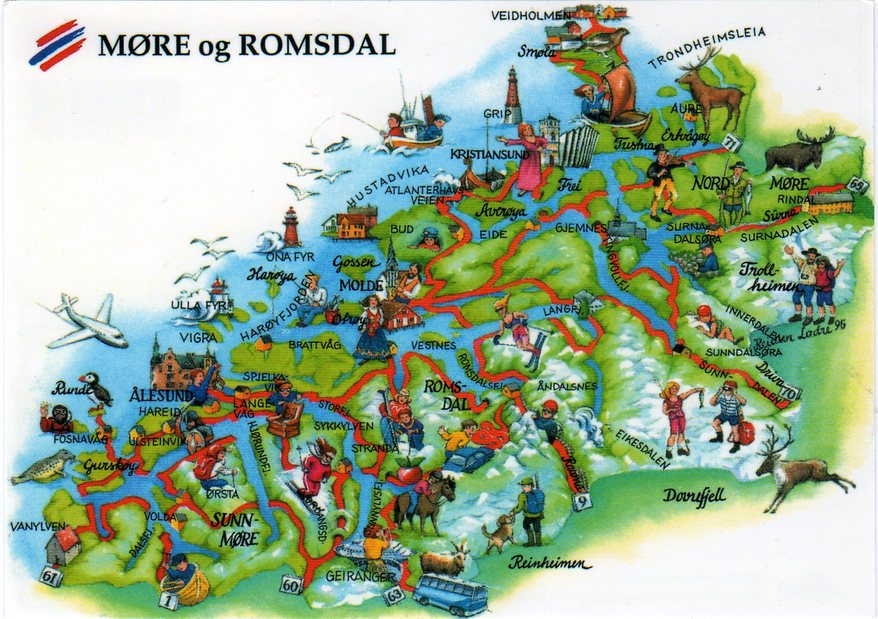 Thanks goes out to Svea in Rodgau – Germany for sent them by private swapping.