Hey, this year is going to end and here are my last cards in 2007!
Starting with a "postcrossing meet up surprise" initiated by Rike  from Oberstenfeld in Germany and signed by a few other german postcrosser!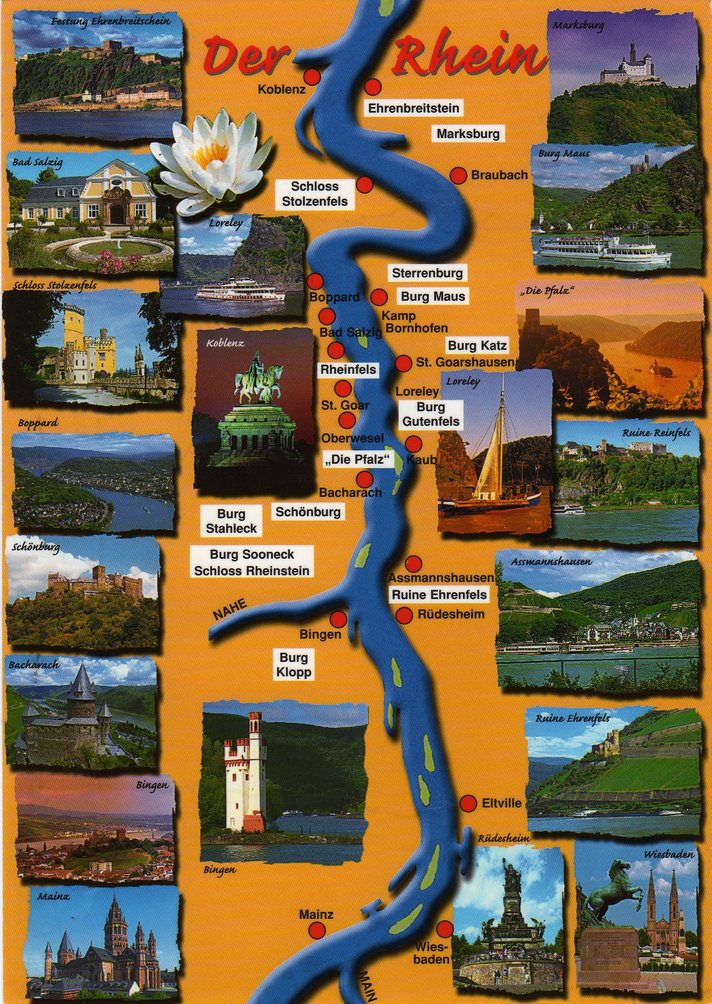 Thanks for this nice card and your effort to sent it.

Hugs to all who were involved.