This letter reached included with 3 cards from Johanna in Keuruu – Finland.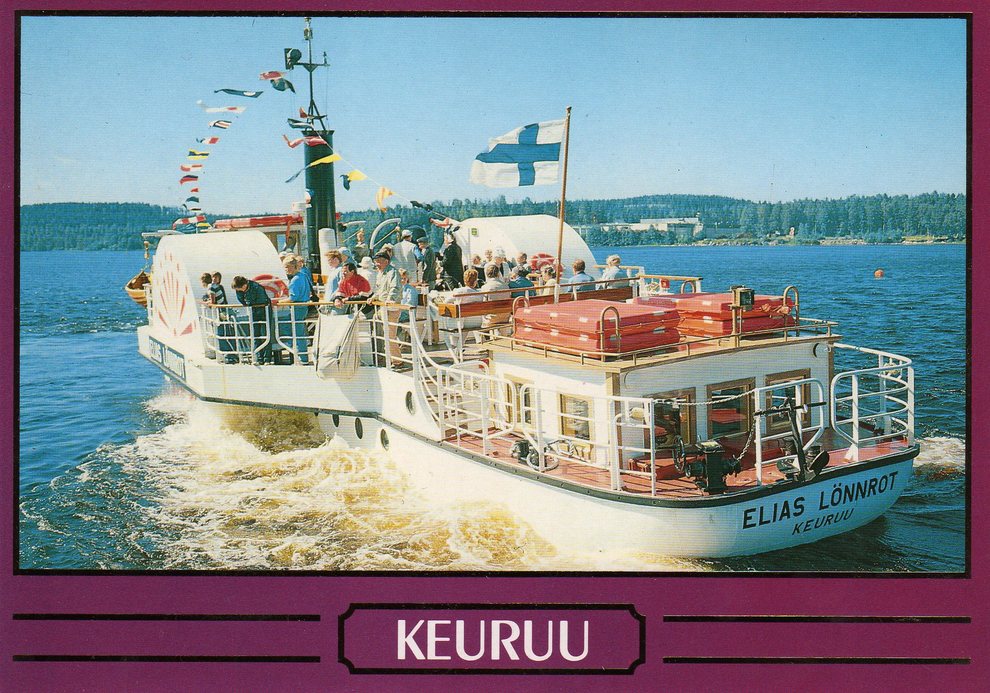 She has added 2 extra cards from her area, as she has been involed to a chain letter.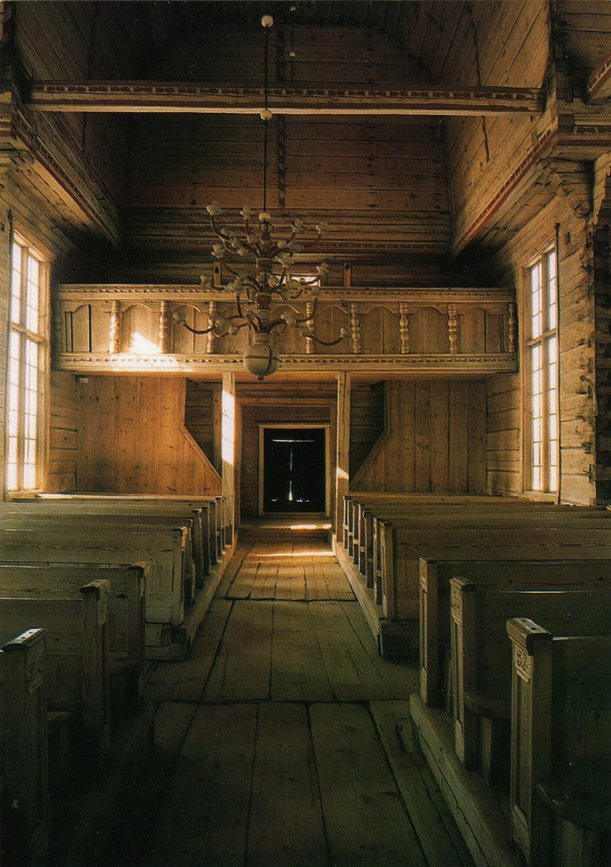 But I didn't enjoy these in past times and won't send it again to others. Sorry…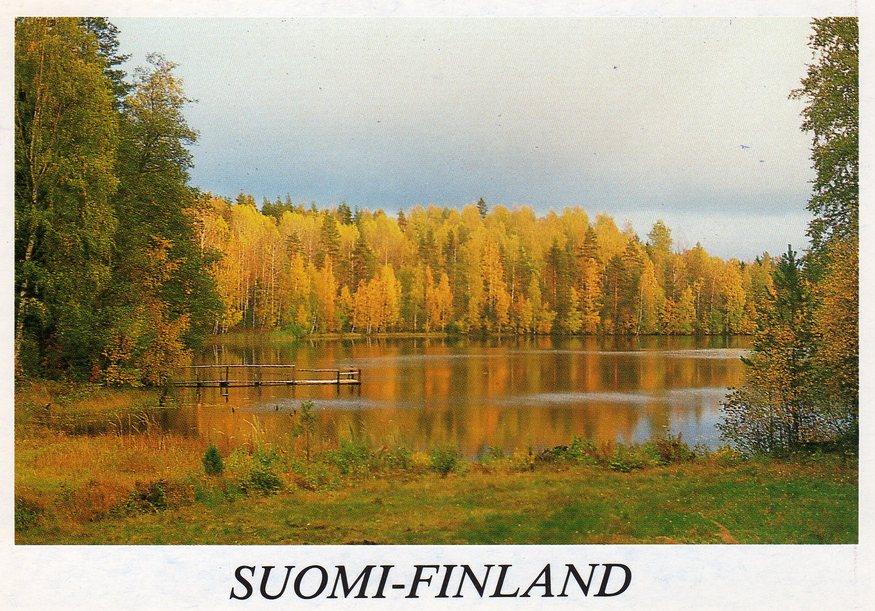 But your cards are nice!